RS425 Contactless Torque Transducer
RS425 Contactless Torque Transducer
Contactless Torque Transducers
These contactless Torque Transducers are not limited by operational speeds, can fit any shaft and capable of measuring torque from 1nm and up to 500knm, providing highly accurate and reliable torque measurement in many applications.
Contactless Torque Sensor Measurement
The Datum Electronics Series RS425 contactless torque transducer has been designed to fit easily in line with any drive-train or test rig, using either a spline or key-way shaft. This type of torque sensor has many advantages over other torque measurement systems, including zero bearing friction, high speed and high torque applications.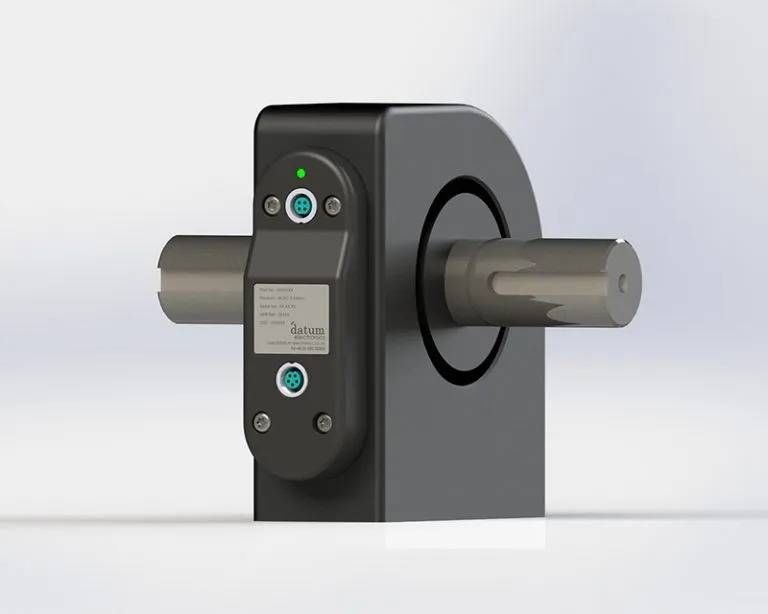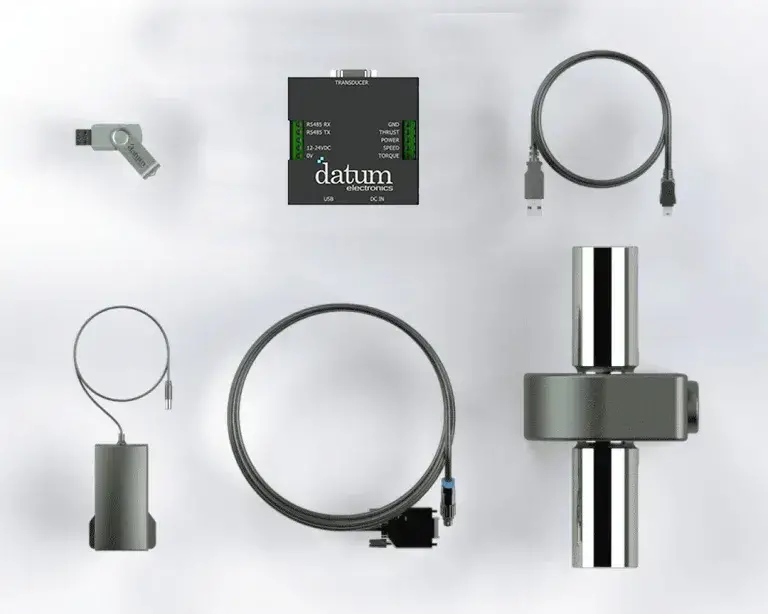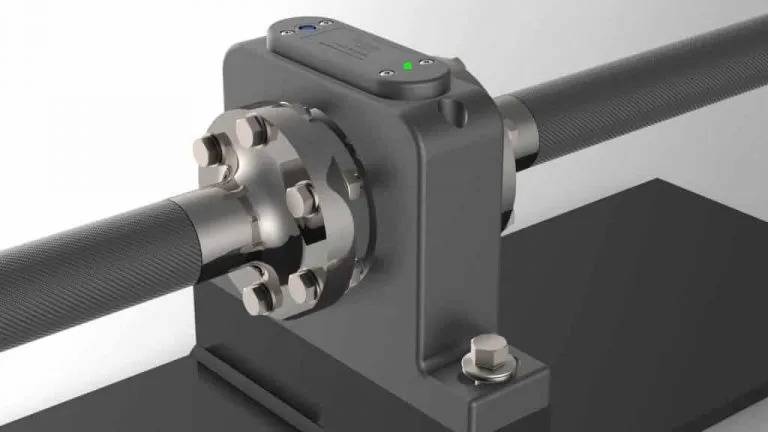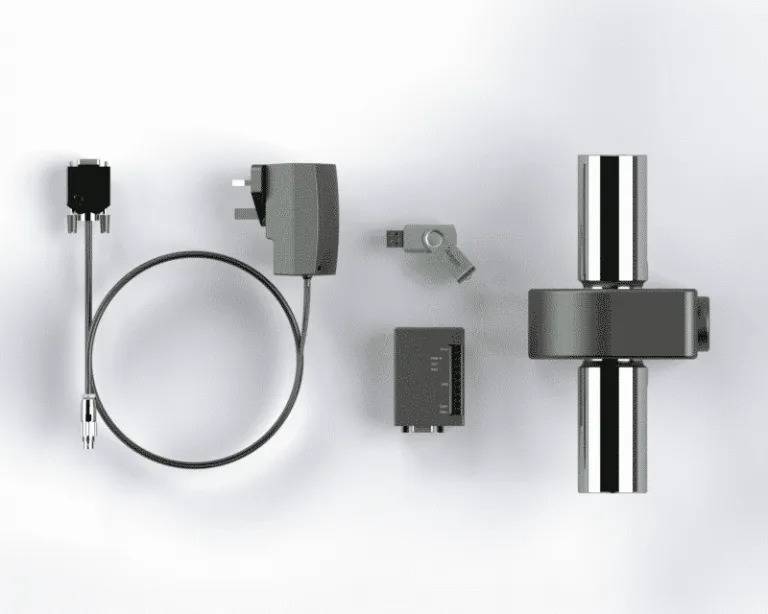 ทรานสดิวเซอร์แรงบิดแบบไม่สัมผัส RS425-Contactless-Torque-Transducer 1
ทรานสดิวเซอร์แรงบิดแบบไม่สัมผัส RS425-Contactless-Torque-Transducer 1
ทรานสดิวเซอร์แรงบิดแบบไม่สัมผัส RS425-Contactless-Torque-Transducer
ทรานสดิวเซอร์แรงบิดแบบไม่สัมผัส RS425-Torque-Sensor-Kit




Contactless Torque Transducer with a completely separate rotor and stator
The Series 425 Contactless Torque Transducers can be adapted to replace existing drive shafts on test rigs and in drive lines, saving the time and cost of designing in special couplings and intermediate shafts to accommodate conventional torque transducers. We are able to modify the ends of the transducer to best suit your requirements, and can even design bespoke ends to fit. By measuring torque on longer drive shaft, you prove the accuracy of the measurement and its tolerance to offset loads. Using a direct replacement with a lightweight rotor the dynamics of the driveline are maintained.

RS425 Rotary Torque Transducer
The RS425 rotary bearingless torque transducer utilises a strain gauged shaft for accurate and reliable torque measurement and a set of rotating on shaft conditioning electronics, where the digital signals are transmitted to the non-rotating part of the system or stator providing a reliable and highly accurate torque measurement solution. The rotor is continuously powered, enabling static and rotary torque measurement to be made. Not only does the RS425 Series offer great technical advantages, but this range of contactless torque sensors are also competitively priced.