OPTIMASS 1400 Flowmeter
Optimass 1400 Flowmeter is a high-accuracy Coriolis mass flowmeter for general ship fuel applications in the marine industry, including fuel mass, density and volume flow measurement (±0.15% of MV) in the harshest conditions on ships.
The OPTIMASS 1400 is a cost-effective twin straight tube Coriolis mass flowmeter for a wide range of standard applications with gases and liquids (up to 170,000 kg/h or 6,235 lb/min).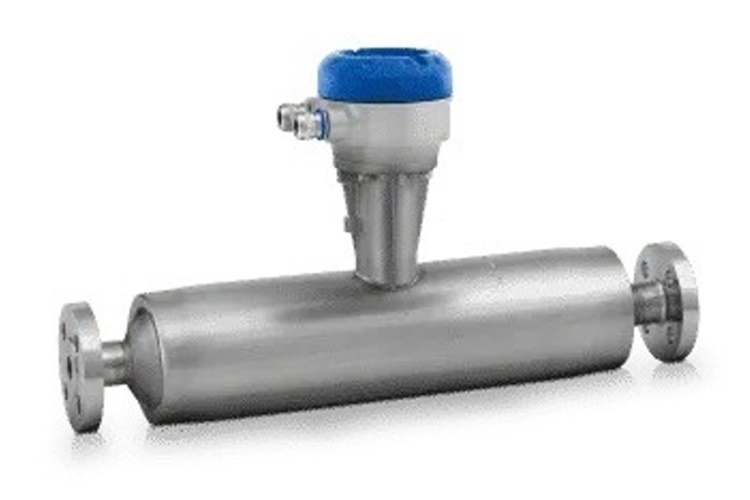 The meter features Entrained Gas Management (EGMTM) for liquid applications, providing reliable readings even in the event of gas entrainment of up to 100%. In this way, the Coriolis meter enables continuous and uninterrupted measurement of volume flow and mass, density and temperature – even at difficult process conditions with 2-phase flow.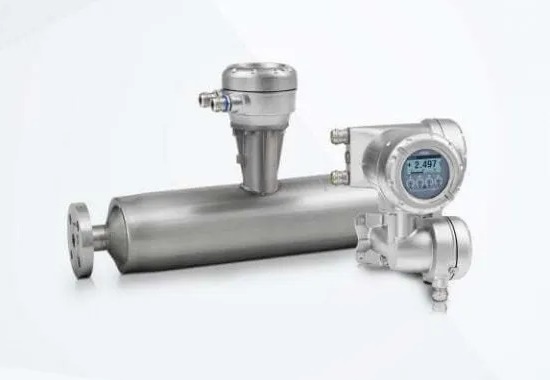 Twin straight tube design

Entrained Gas Management (EGMTM): No loss of measurement with gas entrainment up to 100%

Fast and completely digital signal processing

Best-in-class price/performance ratio

High accuracy mass, density and volume flow measurement (±0.15% of MV)

Extensive sensor and process diagnostics (incl. NE 107)

Integrated temperature measurement

Optimised flow splitter for low pressure loss

Optional PED approved secondary pressure containment up to 100 barg / 1450 psig

Optional insulation, heating jacket or purge ports

Immunity to crosstalk: resistant to installation and process effects

On-site verification of flowmeter with OPTICHECK service tool